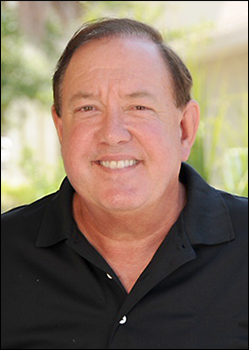 'Mr. Green Thumb'
Author of
Stan DeFreitas'
Complete Guide to Florida Gardening

Known as "Mr. Green Thumb", Stan DeFreitas has experience as an urban horticulturist working for the Pinellas County Extension Service and has taught horticulture at St. Petersburg College.
He will present Gardening Seminars the entire weekend at the Venice Home and Garden Show.
---
Everything You Need For Home Improvement landscapers, builders, contractors, windows, kitchens, baths, solar, garden displays, outdoor furniture, closets, pools and spas, flooring, carpeting, paving, decks, security systems
---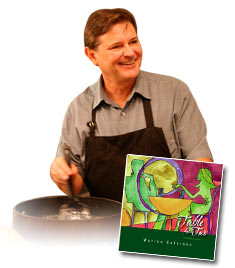 Chef Warren Caterson is a full-time writer and foodie who has studied at the Southeast Institute of Culinary Arts. Whether he is cooking for two or two hundred, he is convinced that life, joy, and communion can be found in a freshly prepared and shared meal. Be sure to visit Chef Caterson at the show.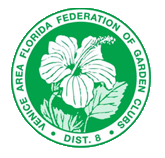 Meet the Venice Area Garden Club
The mission of VAGC is to provide continuing education and resources in order to raise the awareness of the rewards of Gardening and the study of Horticulture and the art form of Floral Design.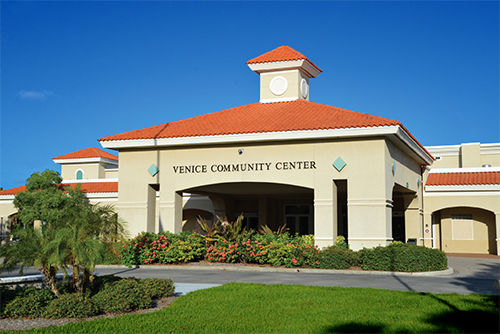 Location for the Venice Home & Garden Show
Venice Community Center
326 Nokomis Avenue South, Venice, FL 34285
---
Venice Home and Garden Show for 2017
For more information:
email renee@eccshows.com
jay.b.appleman@gmail.com
Or Call 1.877.730.SHOW (7469)
---
Venice Florida Home and Garden Show is Sponsored By: